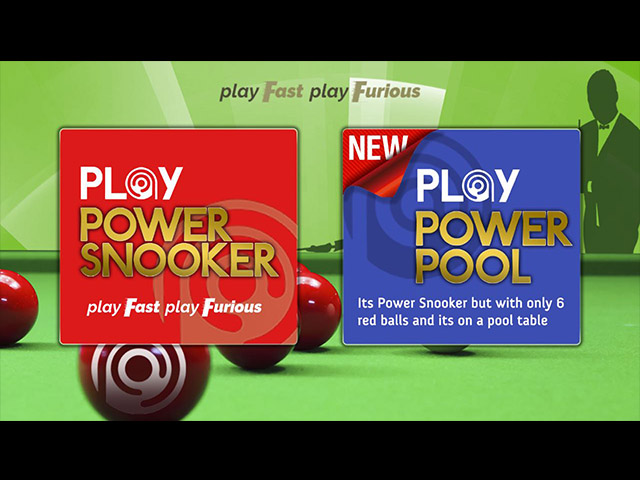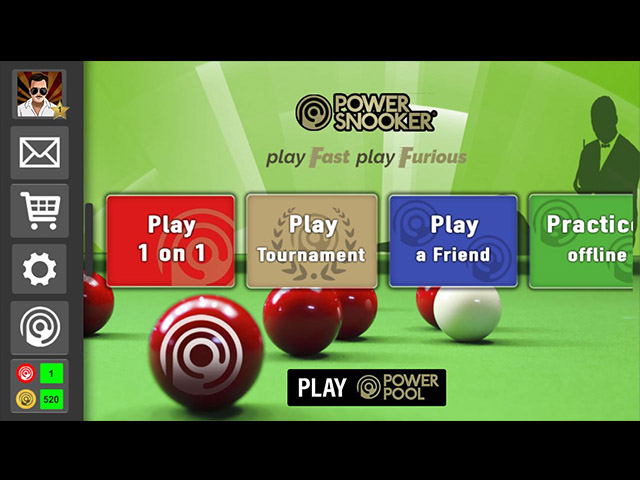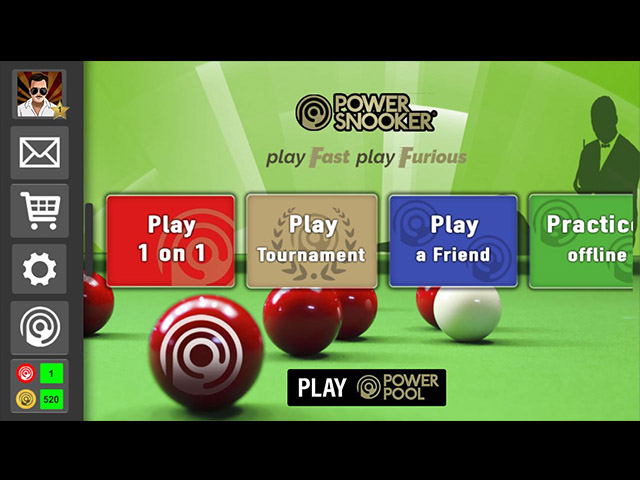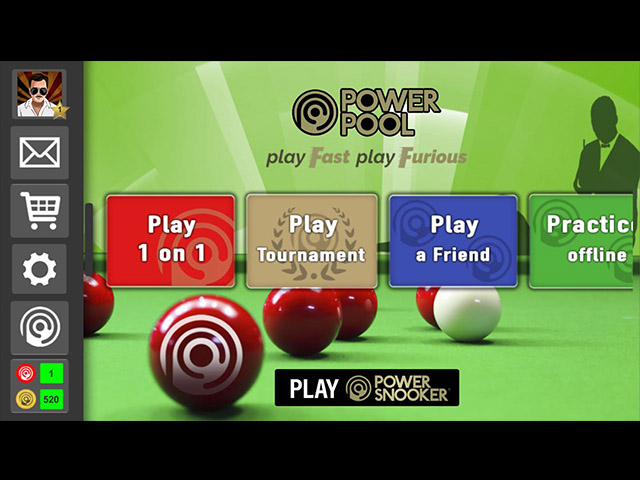 Play Fast, Play Furious •The World's First Power Snooker•
Play with friends! Compete with gaming Legends.

Unlike traditional Snooker, in which matches are played as the best of a set odd number of frames irrespective of time taken, Power Snooker matches are Fast and Furious, The winner is the player who has scored the most points by the end of the game. Power Snooker matches, rack just 9 red balls in a diamond shape.

COMPETE 1-ON-1 OR IN TOURNAMENTS
Win big in tournaments, level up, earn more power chips and upgrade power balls to level-up.

PLAY FOR POWER CHIPS AND EXCLUSIVE ITEMS
Customise and upgrade your cue and table! In every competitive 1-vs-1 match you play, there'll be Power Chips at stake – win the match and the Chips are yours or buy new items in the Shop.

CHALLENGE YOUR FRIENDS
Playing friends is easy: Challenge friends anytime, anywhere and show off your skills.

Key Features
Power Ball Power Shot Power Play