Coin Toss Charlie's Choice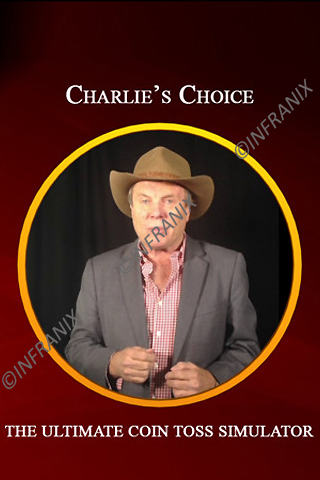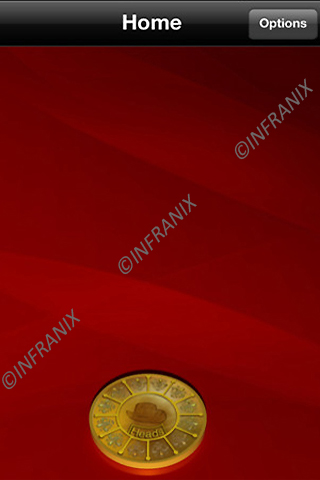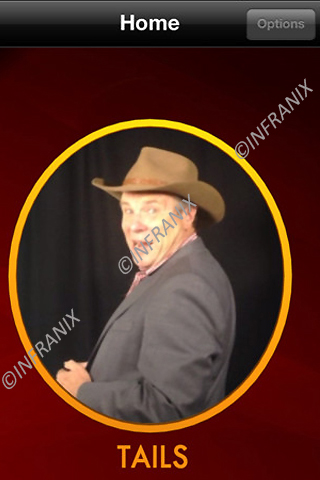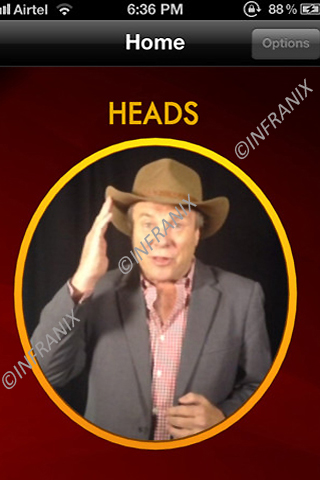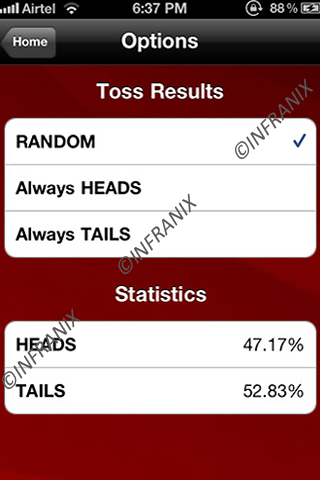 Charlie's Choice features Australian media personality and 60 Minutes correspondent Charles Wooley. It's the ultimate COIN TOSS Simulator with VIDEO and AUDIO integration. Simply toss the coin with the flick of your wrist using the accelerometer feature of the iPhone or launch the coin by touching it with your finger. It is also possible to LOAD the coin to always come up HEADS or TAILS.
Key Features
It's a useful remedy to one of the greatest problems of life in the 21st Century INDECISION.